---
Photographic Centre Peri is an open meeting place for everyone interested in lens based art. Peri's gallery, office and library are situated in Kunsthalle Turku, in the Old Town Hall of Turku. Several photographic art exhibitions are shown in the galleries annually. Artist initiated events, workshops, talks and discussions are arranged in connection to the exhibitions.
Peri NGO was  founded in the autumn 1987 when a group of photographers started a photographic gallery 'Peri 8' on Rauhankatu, Turku. The plan was to vitalize the photography scene in Turku with an open and flexible exhibition program. In addition to well known photographers, they wanted to open a path for newcomers. The founders of Peri were Helena Tuomaala, Matti Valta, Olli Hietanen and Teppo Arell.
Once Peri moved into Turku Cultural Centre in 1990 it became a regionally, nationally and internationally significant photographic centre. Activities formed more versatile as the number of members grew.
Today Peri is a regional photographic centre and works for the progress of photographic culture in Southwest Finland. The centre is an open meeting place for international and domestic photography. Peri arranges exhibitions, workshops, seminars and other open lectures and discussions, publications and public relations, AiR program as well as various photography and collaboration projects with domestic and international partners. Peri also upholds its own photography themed library. Between 2010 and 2018 Peri was working in Wäinö Aaltonen Museum of Art.
In early 2019 Peri founded together with Turku Artists' Association Kunsthalle Turku, a new visual arts centre in the Old Town Hall of Turku. The artists' associations organise exhibitions and events in the space, and maintain a digital studio for visual artists as well as a library of material related to photography. Kunsthalle Turku is a living centre for creativity, art sales, meetings, art services and events.
The association holds an official meeting twice a year to confirm next year's action plan and budget as wells as accepts the financial statement and the annual report of the year, all that were made by Peri's board. The board is responsible for yearly action and makes the decisions that the manager executes as the superior of staff.
Main funders of Peri are Arts Promotion Centre Finland and its Regional Office of Southwest Finland, and City of Turku. Peri is partly funded, also, by cooperation with corporations and other collaborations. Membership payments and digital studio related incomes form the rest of centre's funding.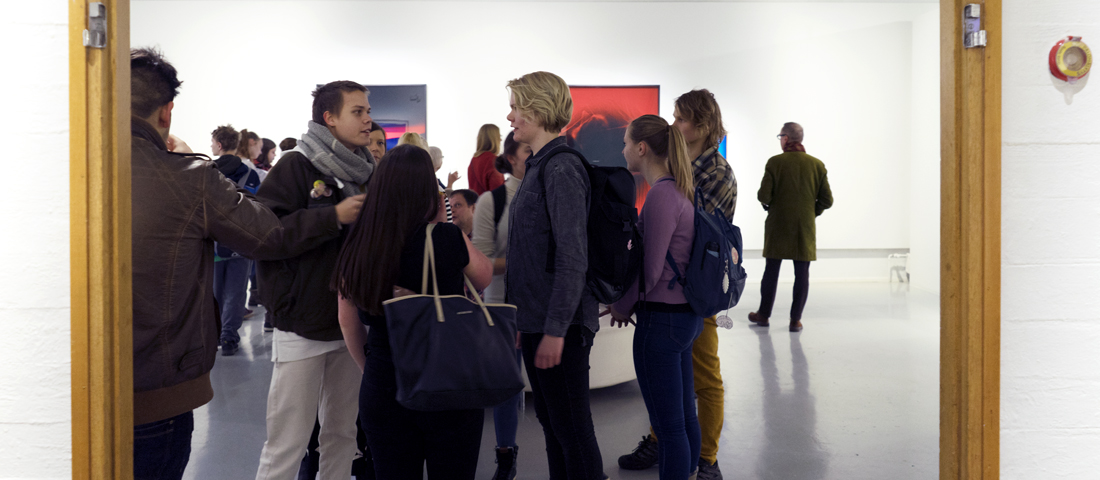 Board
Johanna Naukkarinen, chairperson, photographer
Mikko Waltari, photographer
Matti Tainio, researcher, visual artist
Tatu Lertola, photographer
Susanna Selin, photographer and student of visual arts
Katve-Kaisa Kontturi, acting Professor in Art History
Anna-Leena Telasmaa, visual artist
Esko Niinikorpi, designer, visual artist
Jussi Virkkumaa, photographer, graphic designer
Artistic Advisory Group
Lilli Haapala, photographer
Johanna Naukkarinen, photographer
Sanni Saarinen, photojournalist
Jane Vuorinen, researcher MA