KUNSTHALLE TURKU ASSOCIATION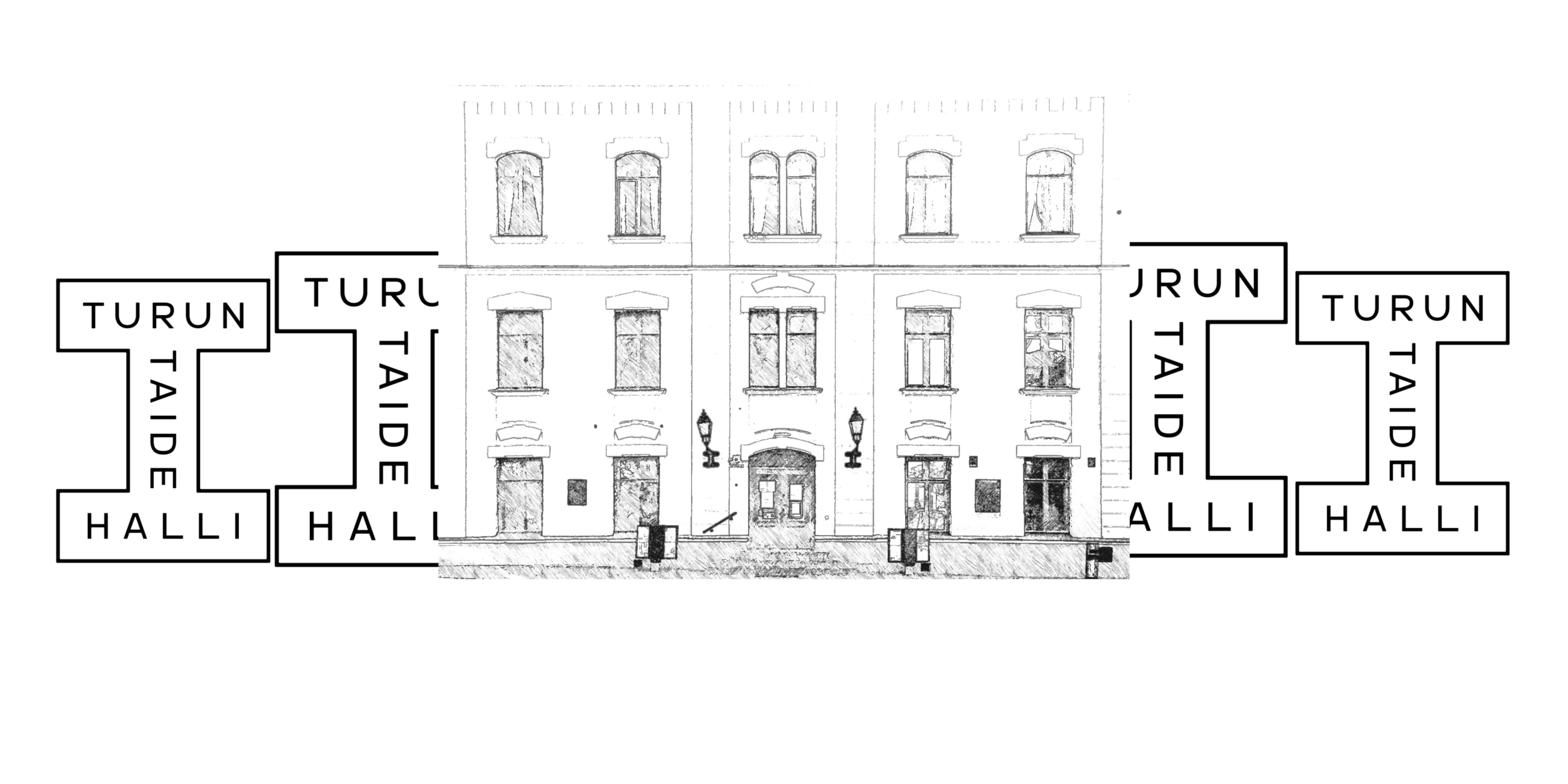 The new Board of the Kunsthalle Turku has started its work
The Board of Kunsthalle Turku for 2023 has started its work with new members. The board is composed by versatile professionals of the local art and culture scene who wish to build up Kunsthalle's activities.
The Board's new Chair is Juha Wallenlind who has been a member of the Board since the beginning. The other board members are Annina Sirén (Vice-Chair), Joanna Kurth (Secretary), Venla Luoma and Annika Dahlsten.
Board 2023



Contact: hallitus@turuntaidehalli.fi
Juha Wallenlind, Chair
LL.M., works as a lawyer at the law firm Wallenlind & Co.
Annina Sirén, Vice-Chair
curator at the Turku Art Museum working with communication and contemporary art exhibitions at Studio and Darkroom. She is also producing Video Art Festival Turku (VAFT) and sits on the board of Ääriö ry.
Joanna Kurth, Secretary
museum professional and art historian currently working as a project manager at the Museum of History and the Future. Art, culture, development and future skills close to the heart. Member of the board and chair of the culture department in Turkuseura. Sits also on the board of Friends of the Turku Provincial Museum.
Venla Luoma
theater director and pedagogue who has worked in the field of contemporary theater and performance both in London and in her hometown Turku. Currently working as the director of TEHDAS Teatteri, an independent professional theater located in Culture Centre Manilla.
Annika Dahlsten
works as a freelance visual artist and consultant in the field of contemporary arts. She is a part-time teacher at the Master School of Turku University of Applied Sciences, the festival director of Turku Animated Film Festival TAFF, and serves as a member of both the board of Art House Turku and Turku Printmakers Association.
Activity
Kunsthalle Turku (Turun Taidehalli – Åbo Konsthall ry), founded in 2018, aims to maintain, promote, develop and support the availability of visual arts, the work and position of artists in Turku and elsewhere in its area of operation. It also aims to make visual arts and visual artists living in Turku and in Southwest Finland known locally, nationally and internationally.
The tenants of the Kunsthalle Turku are the Turku Artists' Association and the Photographic Center Peri, which are responsible for producing the artistic contents of Kunsthalle. The rental of the third-floor ballroom for private persons and companies is managed by SP Floralia.
The first years of operation have established Kunsthalle's position as one of the key actors in the Turku art scene. Active and high-quality exhibitions, updated Artoteque and the rental of event facilities will continue in a historic setting at the Old Town Hall. This year of operation, efforts will be made to develop the Kunsthalle's activities, co-operation and communication. The aim is also to increase the demand of meeting and event facilities and the versatile use of the premise.