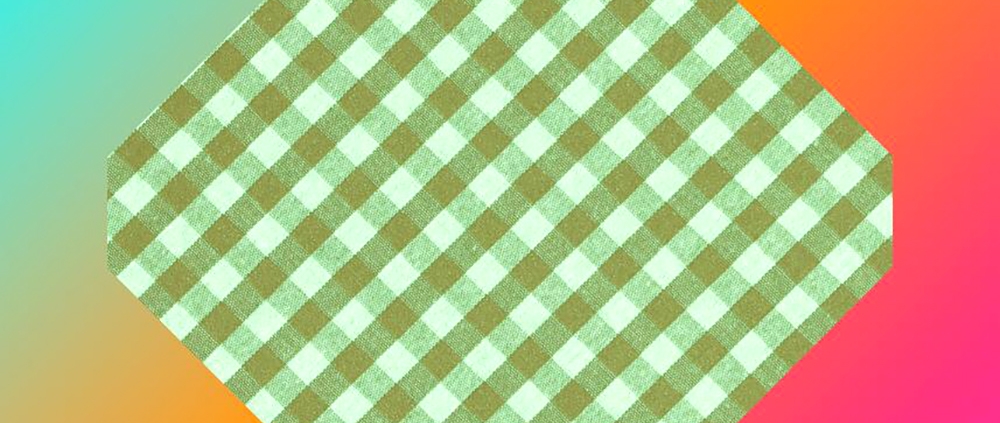 In January, the Lobby Gallery will showcase the second installment in the Artoteque Pique Nique series of exhibitions with pieces selected from the sales collection of Turku Artoteque. The exhibition will be put together by curator Mirjami Schuppert, the new Executive Director of Arte and Titanik Gallery.
"Turku Artoteque's abundant and overflowing collection captured my attention with its pieces that recorded and dealt with colorful flowers
and plants. Nature's colors and shapes recurred charmingly in the chosen large and small modest art pieces, their abstract surface colors
grouping together the installation.Through the clustered installation I wanted to create a connection between the different techniques and
approaches, suggesting new connections and points of contact between the different pieces of art."
Turku Artists' Association, operator of the Turku Artoteque, established the series of exhibitions to offer communities in Southwest Finland a new form of collaboration and the chance to exhibit the pieces of local professional artists in the Lobby Gallery of Kunsthalle Turku. The Artoteque Pique Nique exhibitions are put together by an external curator or art expert using the sales collection of the artoteque, currently consisting of more than 700 pieces from 136 local artists. The curators and experts represent partners of the Turku Artoteque (Arte, Turku Printmakers Association, Jöötti ry and Photographic Centre Peri). The series of exhibitions will continue in 2021.
Read more:
Curator Mirjami Schuppert
Titanik Gallery
Turku Artoteque
https://turuntaidehalli.fi/wp-content/uploads/2020/11/artoteque_pique_nique_01-2021-1.jpg
750
1000
Info
https://turuntaidehalli.fi/wp-content/uploads/2019/03/TT-logo-black-116@2x.png
Info
2021-01-08 16:34:55
2021-10-27 03:02:39
Turku Artoteque / Artoteque Pique Nique 2, 8.1. – 7.2.2021