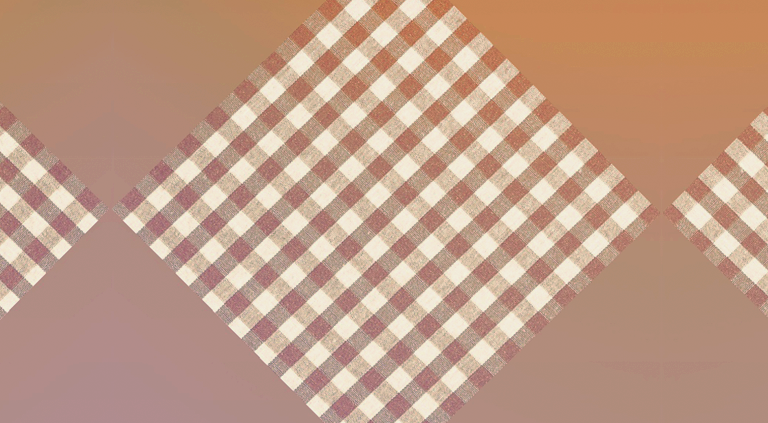 In May, the Lobby Gallery will showcase the fourth installment in the Artoteque Pique Nique series of exhibitions with pieces selected from the sales collection of Turku Artoteque.
Turku Artists' Association, operator of the Turku Artoteque, established the series of exhibitions to offer communities in Southwest Finland a new form of collaboration and the chance to exhibit the pieces of local professional artists in the Lobby Gallery of Kunsthalle Turku. The Artoteque Pique Nique exhibitions are put together by an external curator or art expert using the sales collection of the artoteque, currently consisting of more than 700 pieces from 150 local artists. The curators and experts represent partners of the Turku Artoteque (Arte, Turku Printmakers Association, Jöötti ry and Photographic Centre Peri). The series of exhibitions will continue in 2021.
The curator of the exhibition Kirsi Suokas on Ecce Animal:
"We must take care of all life and every being, we must treat all animals with compassion and respect their uniqueness. I want to celebrate life and animals also in art – in which everything is miraculously possible.
The animal-themed works that I have chosen from the Artoteque's selection represent a variety of different techniques. Their moods and worlds of the artworks practically burst with color and they form their own shared dance patterns.
I wish you enjoyable art moments!"
The Artists:
Sara Ilveskorpi
Milla Karppinen
Essu Koskinen
Kati Mikola
Hannu Nikander
Pirjo Raila
Suvi Toivoniemi
Paula Väinämö
https://turuntaidehalli.fi/wp-content/uploads/2020/10/image1.png
546
768
Info
https://turuntaidehalli.fi/wp-content/uploads/2022/03/Turun-Taidehalli_Logo_350x230px_ENG.jpg
Info
2021-10-08 10:47:09
2021-11-10 16:09:26
TURKU ARTOTHEQUE / Artoteque pique nique 4, 8.10. – 7.11.2021